My Creations

The items that follow are things I have created

---
The Legend of the Chrytarcen Crystals
This is a digital narrative I created in the fall of 2007. Be sure to explore thoroughly.

*Author's note: Evidence from my statistics page tells me that many readers never discover the new map. I would suggest when you feel you have explored Quarlax enough, find Getano Gustav in Radiff and choose to continue on and view the aftermath.

---
Asheron's Exodus
This is a comic I created based on themes and characters from the online game Asheron's Call.
---
Empty Paper Towel Roll

This is a "stop motion" video I created in the spring of 2008.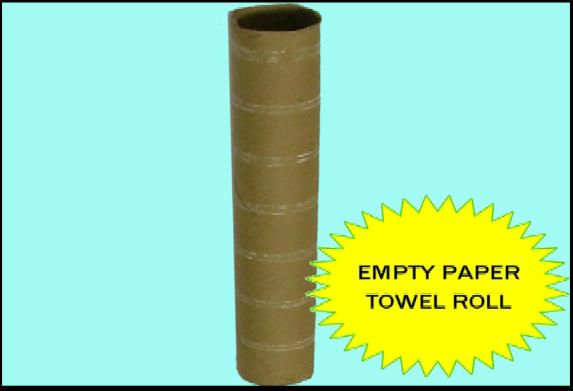 Empty Paper Towel Roll (.mov 160 MB)
Empty Paper Towel Roll (.avi 74.8 MB)
---
Nothing

This is a visual essay I created in 2008 by taking pictures of places in 1.5 mile radius from some arbitrary point in southwest Dallas.


Download .avi Here - (73.3 MB)
---
Interview with Barbra Jensen
In April 2008, I sat down with Barbra Jensen who is a long time foster care parent in the Amarillo, Texas area.
---
Sailing
This is a video I was able to setup in about 15 minutes in a program called Vue xStream.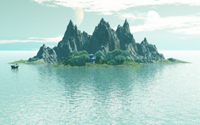 Download .mov Here - (62.1 MB)